I graduated with a College Degree in Photography in 1996 and in Graphic Design in 1999. I am specialized in responsive front-end UX/UI web design and HTML/CSS integration. I also am in charge of the social media accounts and SEO for Direct Impact Solutions, the company for which I am employed since April 2014. I love all things WordPress and I live in the Montreal city area in Canada.
Life outside of work is spent mostly trail running and taking photographs while running. I share my adventures here on my blog.

I am also a certified "F.I.T." (Fitness Instructor Training)/Spinning group classes. What I love while giving "Spinning" classes is to help people push their limits and stay healthy while having fun.
Distinctions
Grand prize winner at the National Professional Photography Contest Lux Canada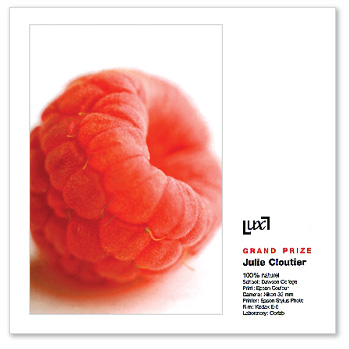 Nomination at the Provincial Professional Photography Contest Lux Québec