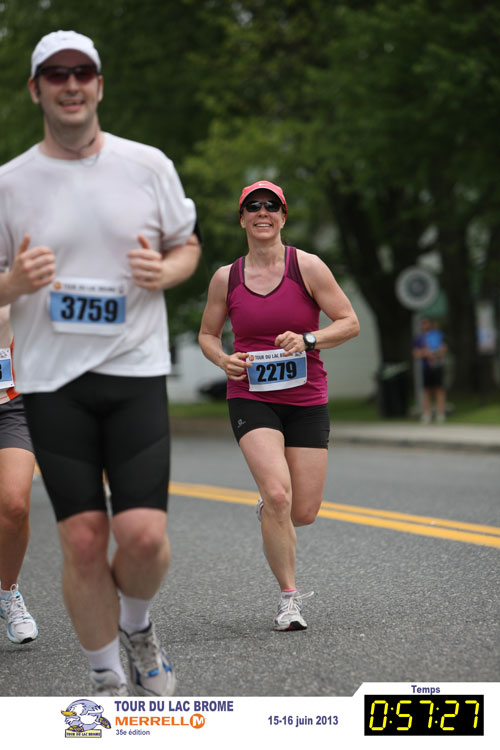 Even if I did train as much as I could and participated to quite a few events during the summer, the Xtrail Asics run at Orford is scaring me.
How can I know if I will be able to go up this mountain running. And more then that, there is the challenge of running back down. With a positive slope of 618 meters, a 2,8 KM single track slope, I am predicting it will take me 2 hours instead of 1 to run the 11K distance. But, I can't wait to participate, this is my birthday present from "me to me".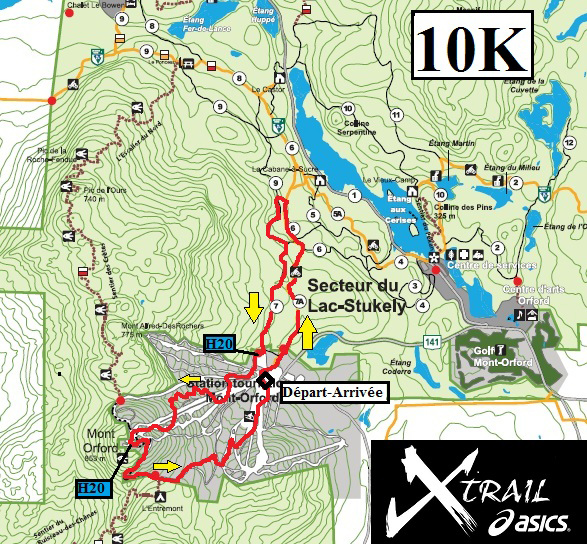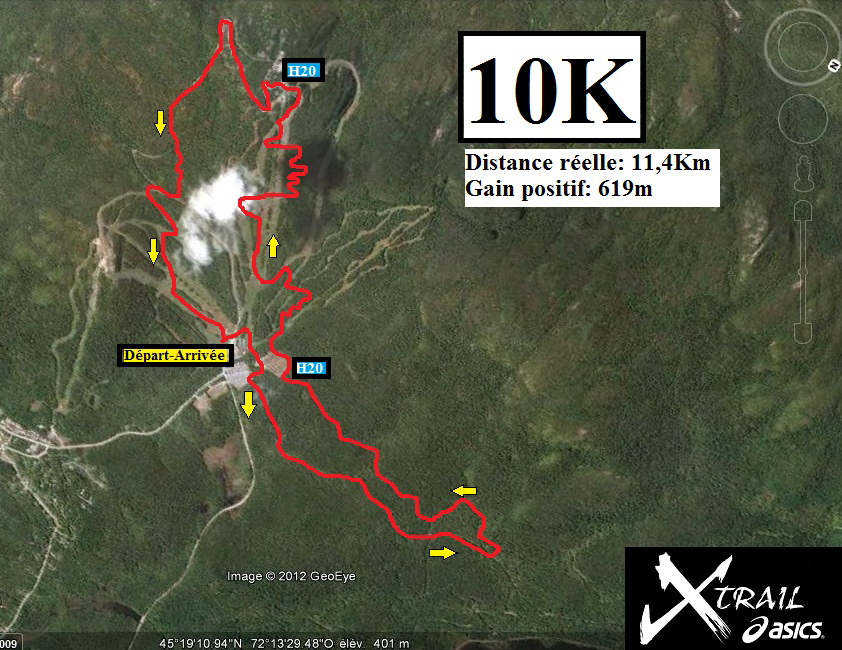 During the summer, I did my first 5K trail run. It is the one who gave me the passion for trail running. The trail run Clinique du coureur in Lac Beauport. This baby race had a positive slope of about only 150 meters, very small in comparison to my next race at Mont Orford.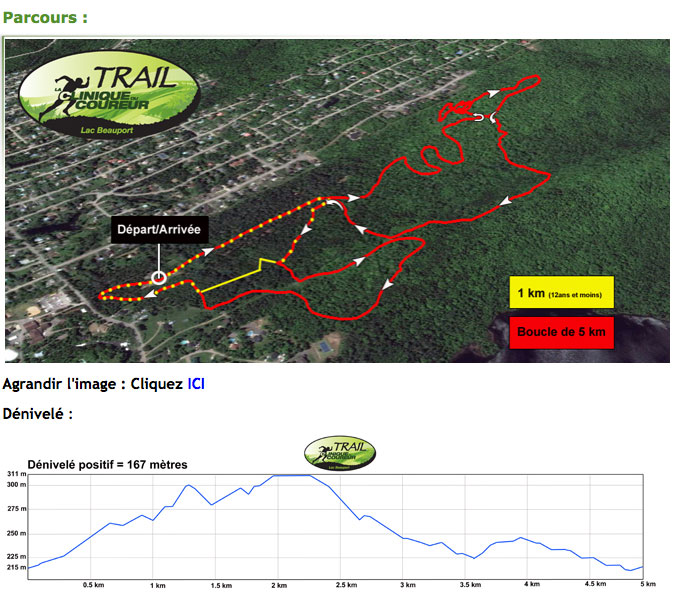 After that 5K race to find another challenge, I did my first 10K run at the tour du lac Brome.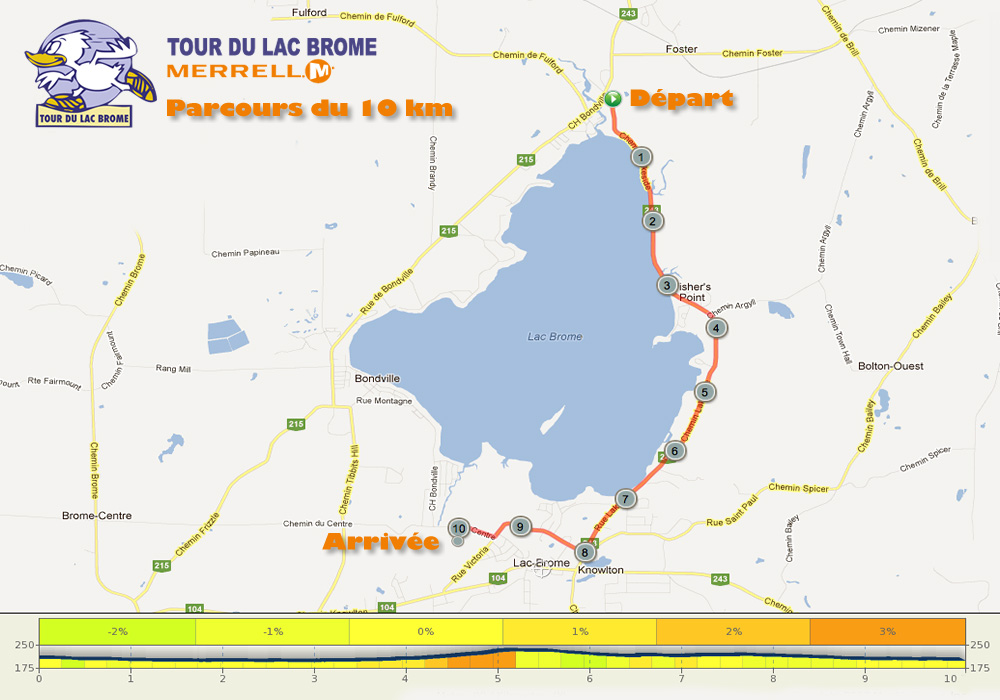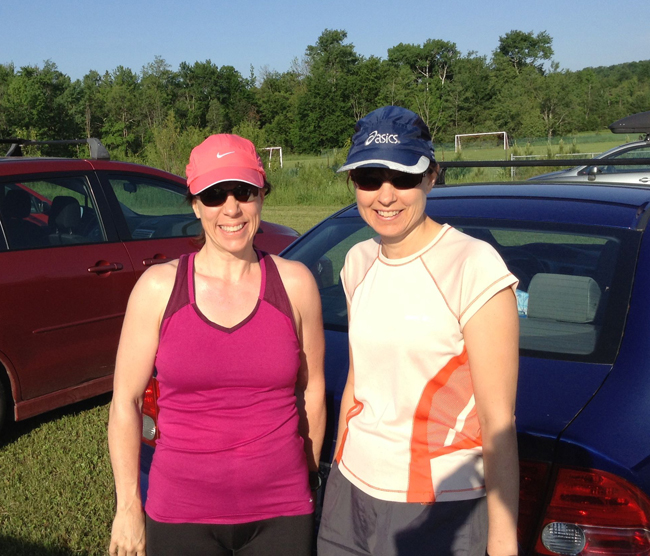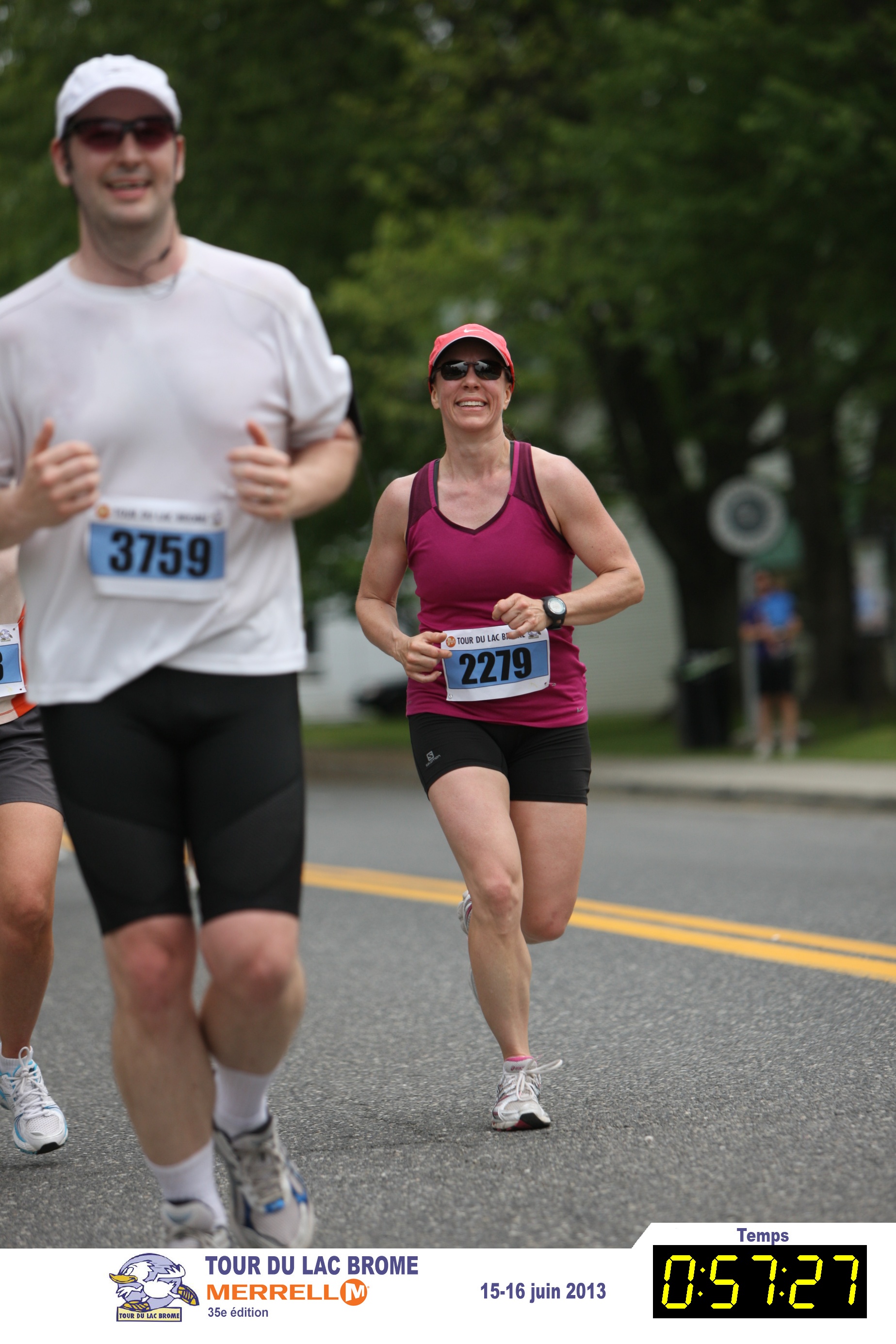 Followed by another 10K run at Chambly.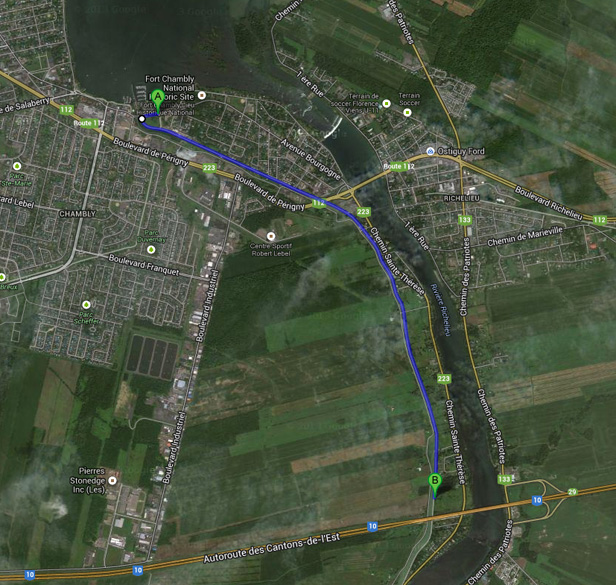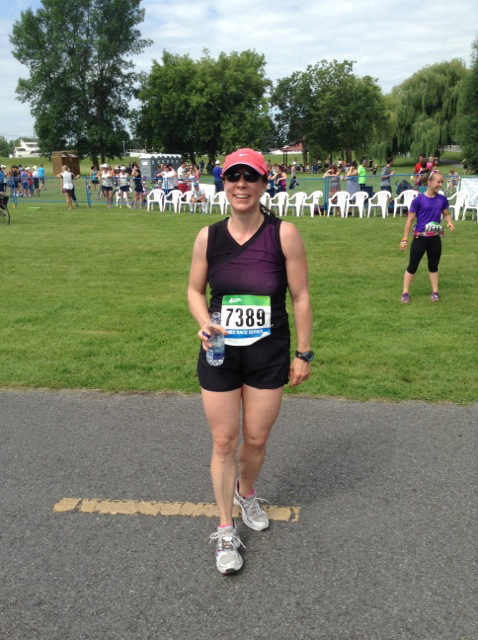 I then decided to try a triathlon Sprint at the Triathlon Esprit de Montréal. For the triathlon, like many runners, the swimming was not my strength. I did okay and liked my experience a lot. Learning how to do the transition, learning to acclimate to the running after cycling was very much fun. This was a good challenge and I told myself I did good not to start with the greater usual Olympic triathlon distance. I want to thank Anastasia Polito for the free pre-event clinic.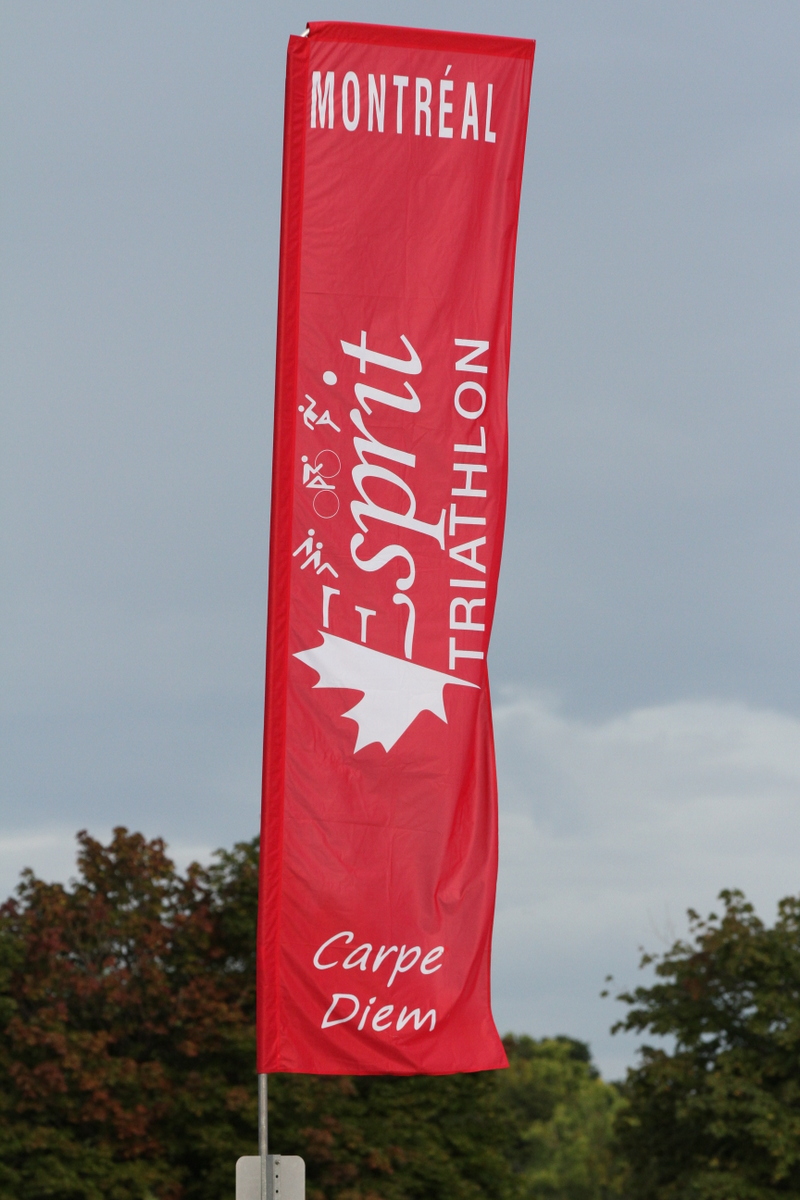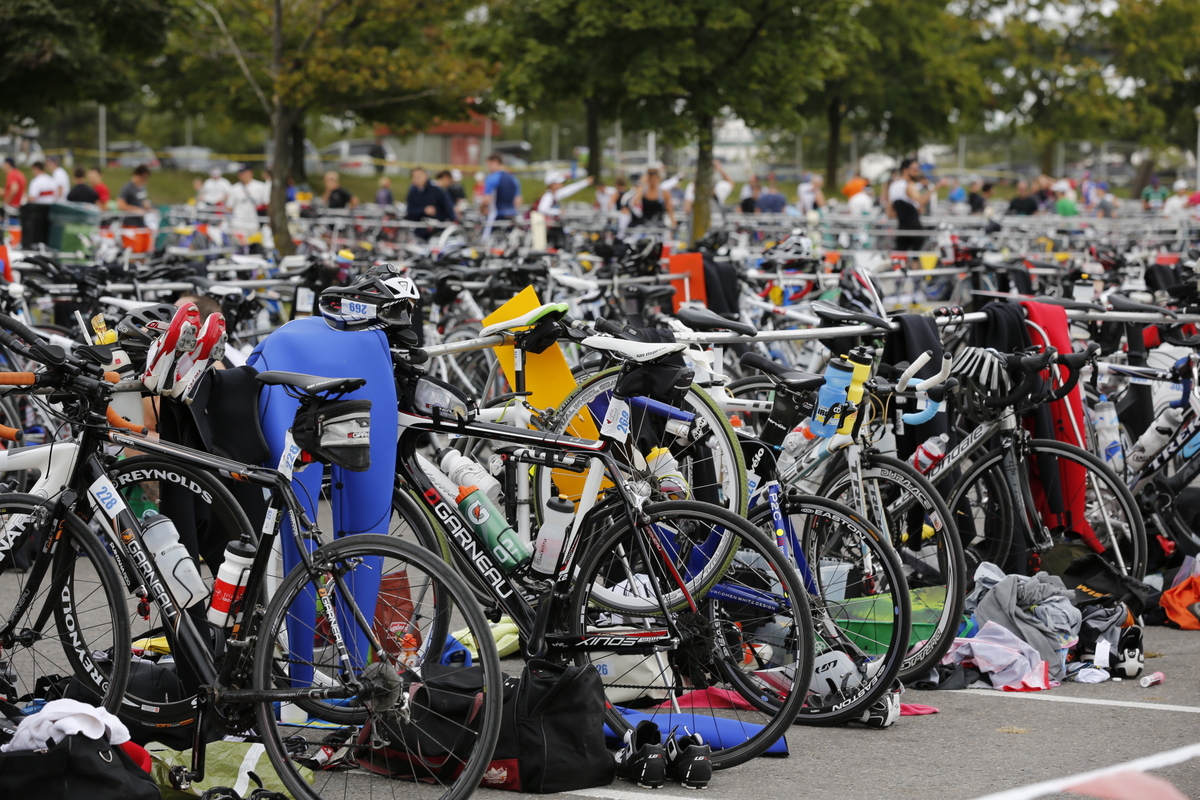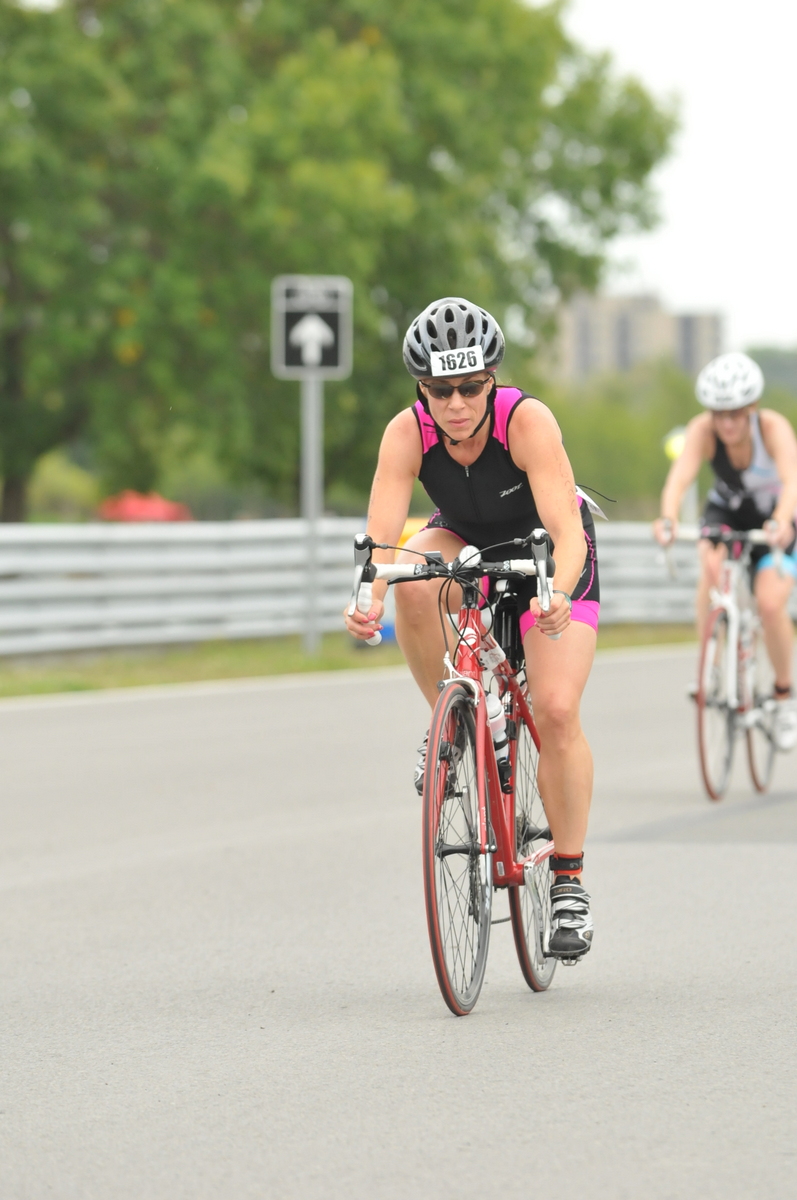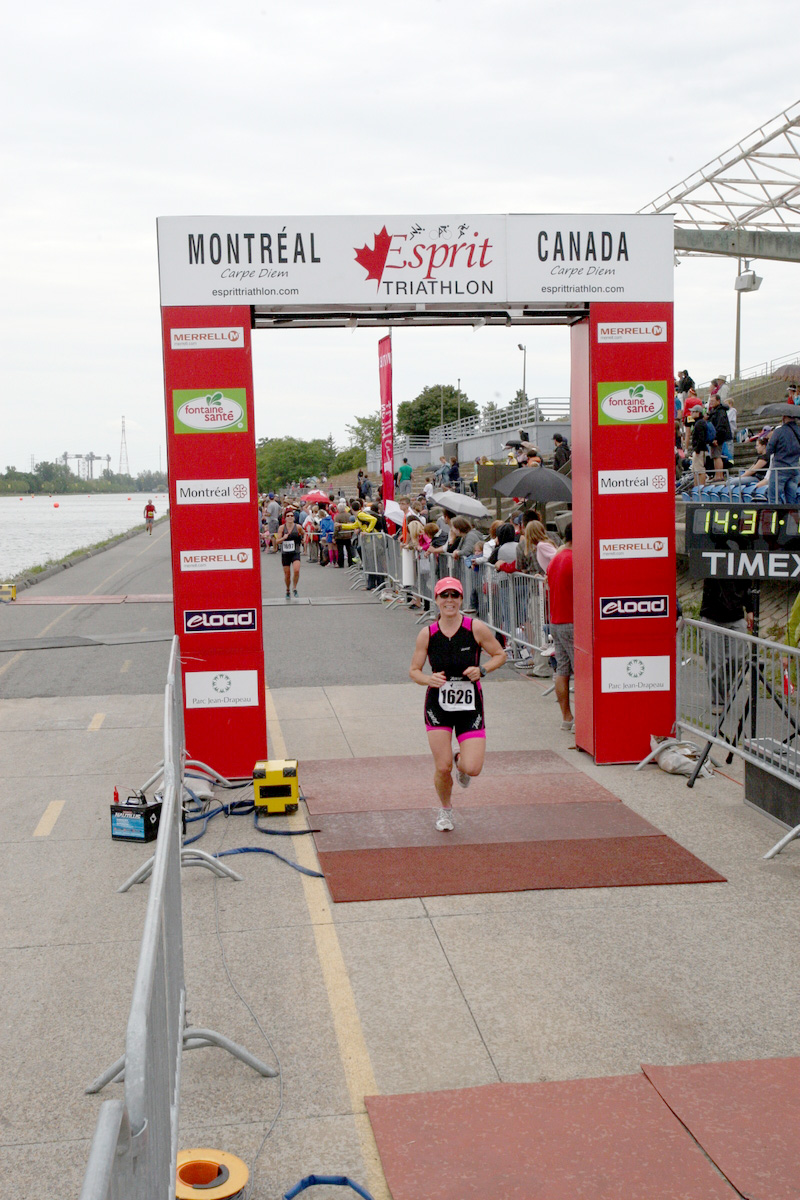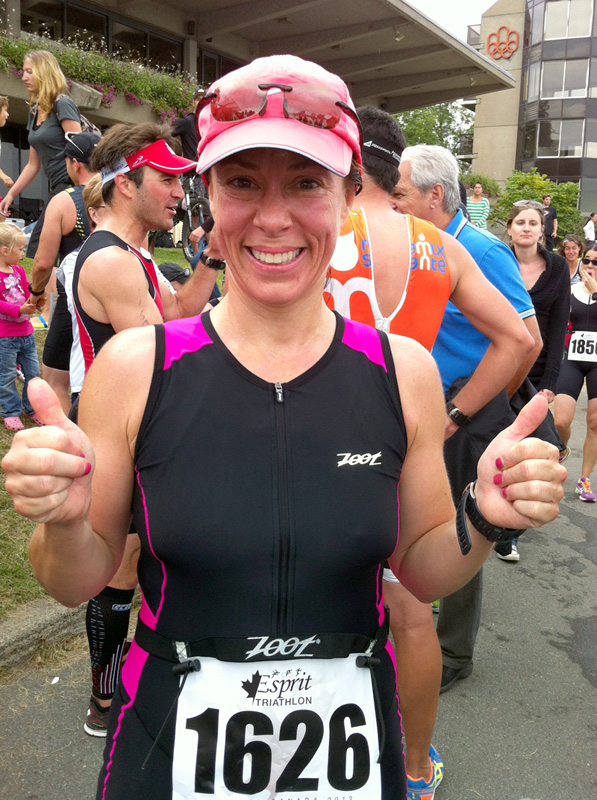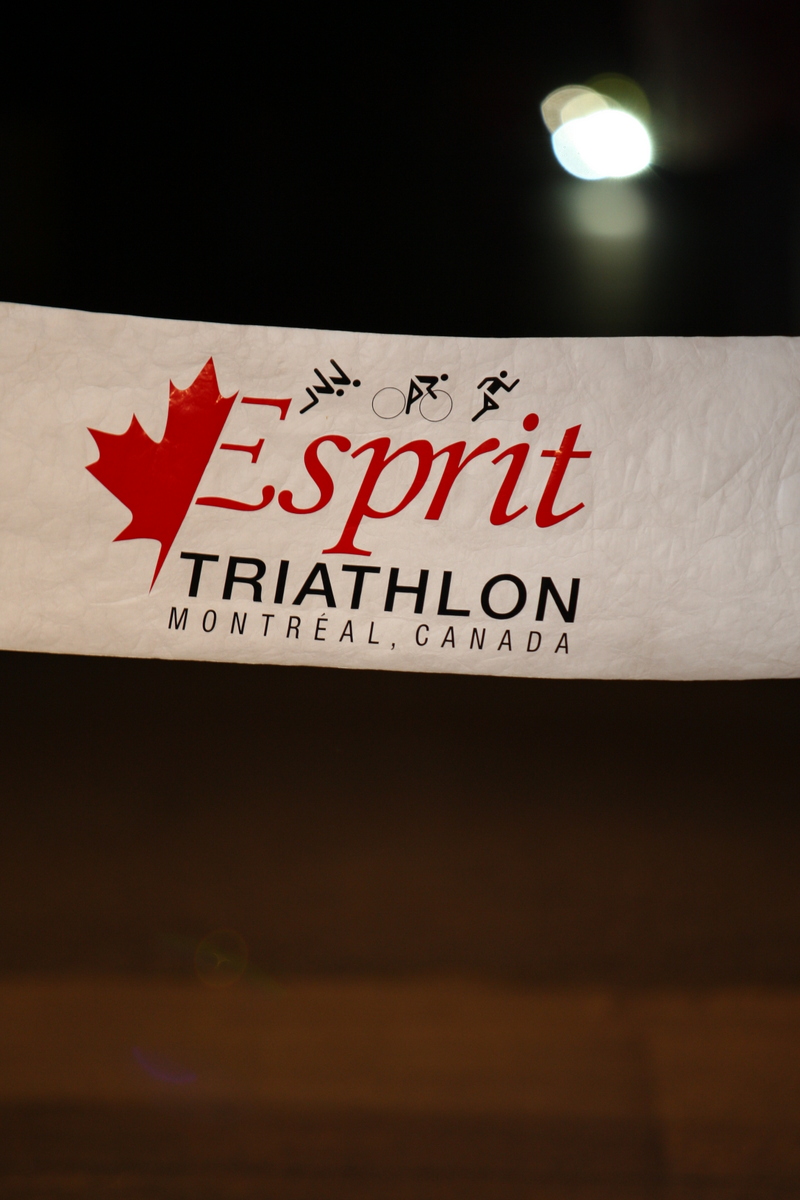 It's during the summer that I discovered that my real strength is cycling.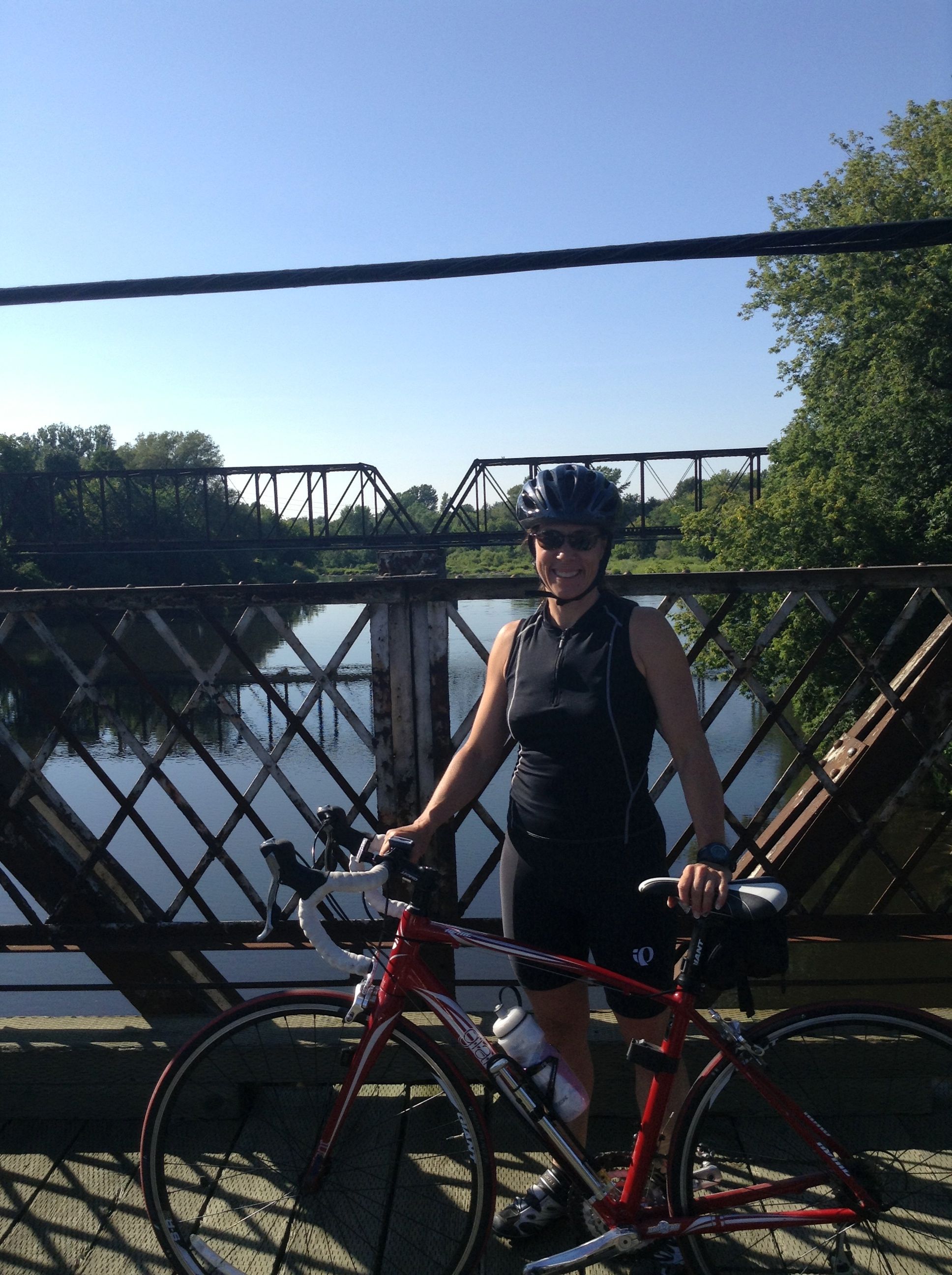 Also, preparing for the XTrail Mont Orford, I did the Défis du Parc de la Mauricie on september 22th. I liked the event even though getting there was a bit complicated and stressful as there was so many people in line for a parking that I was almost late to the start. The race went well and for the first time I decided to start in the first row of runners. Usually I stay in the back to make sure I don't slow down the fast runners but this time, I wanted to give myself a good start. I realized that starting up front I had to focus so to not get disappointed by all the runners getting ahead of me. The fastest runners were moving at a speed above 12KM per hour. Taking the start up front helped me get a better time. I completed the 10KM run in 54min41sec, my best time so far for that distance. I could have done a bit better but I managed the run well, I pushed a little more towards my limit. During my first few 10KM runs, I was a little scared of not finishing, so I kept my energy and was always ending the run with more to give. This time I felt almost ready to run the semi-marathon so I decided to do a 10K but too push it a little. This run had a much smaller slope then the Orford run and I found it a bit straining. I think this is why and when I started to be scared of Orford and realized what would be the task there. But hey, if a challenge does not provide a little stress it means it has to be greater…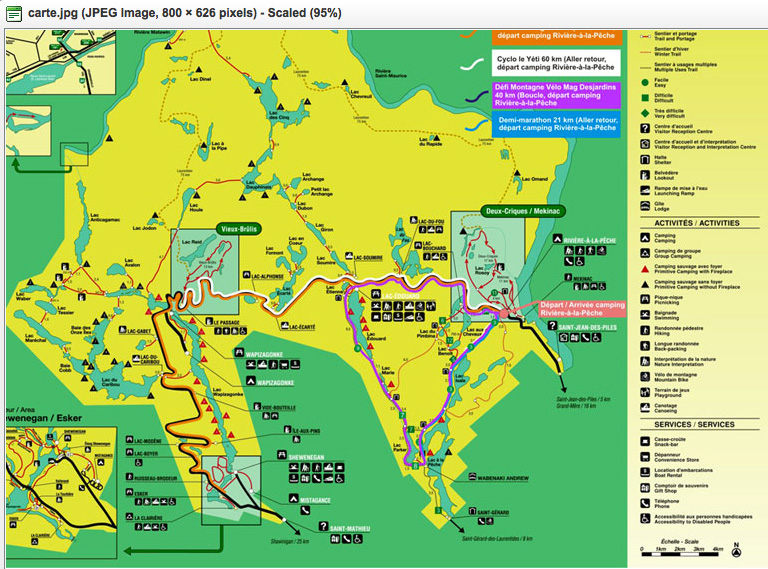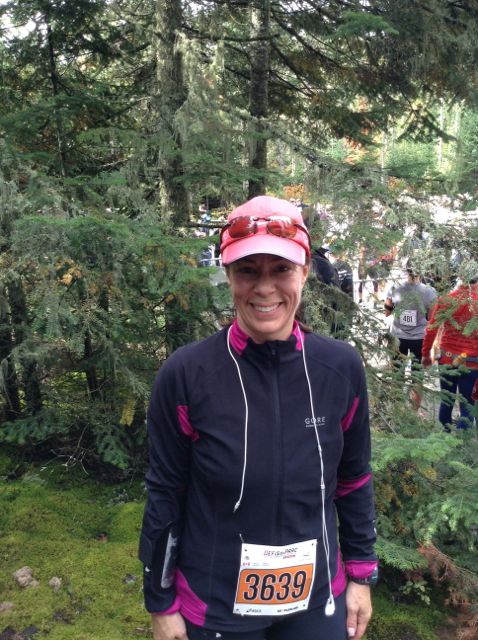 By the way, I think we are spoiled here to have the Mont-St-Bruno nearby. The trails are superb.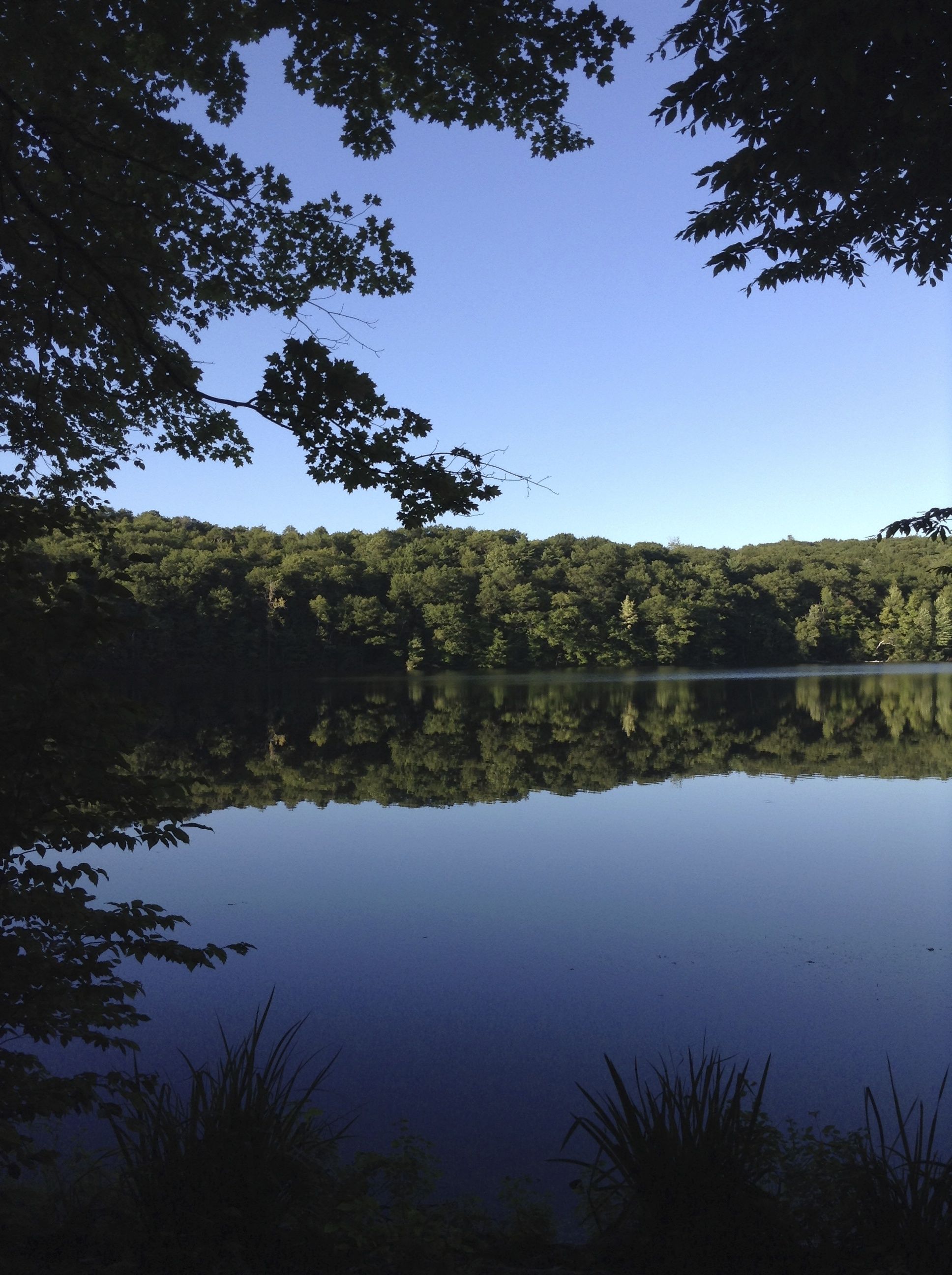 Hey, like this post? Why not share it with a buddy?
Tweet
---
---